WHAT WE DO.
What we can do to help you realize events, installations and shows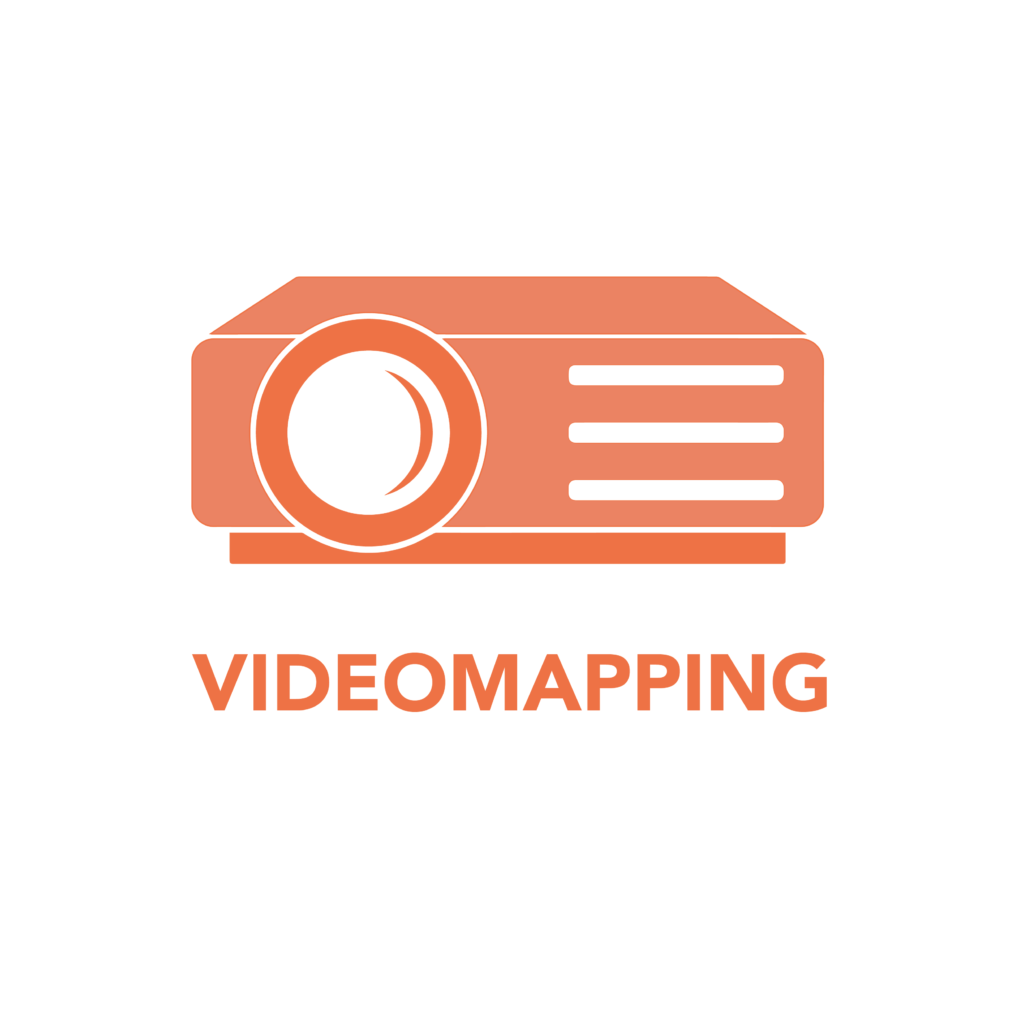 On any type of building, monument or wall we make 3D mappings and develop creative custom videomapping projects with great visual impact.
What is Videomapping
Videomapping or 3D Mapping is a form of augmented reality that can be attributed to the category of mixed reality. The technique involves mapping the plane on which you want to project, using software that produces a virtual copy of it. We then define the "layer masks" on which to build the matching between plan and video projection. The end result is the creation of an augmented reality where buildings and monuments come to life.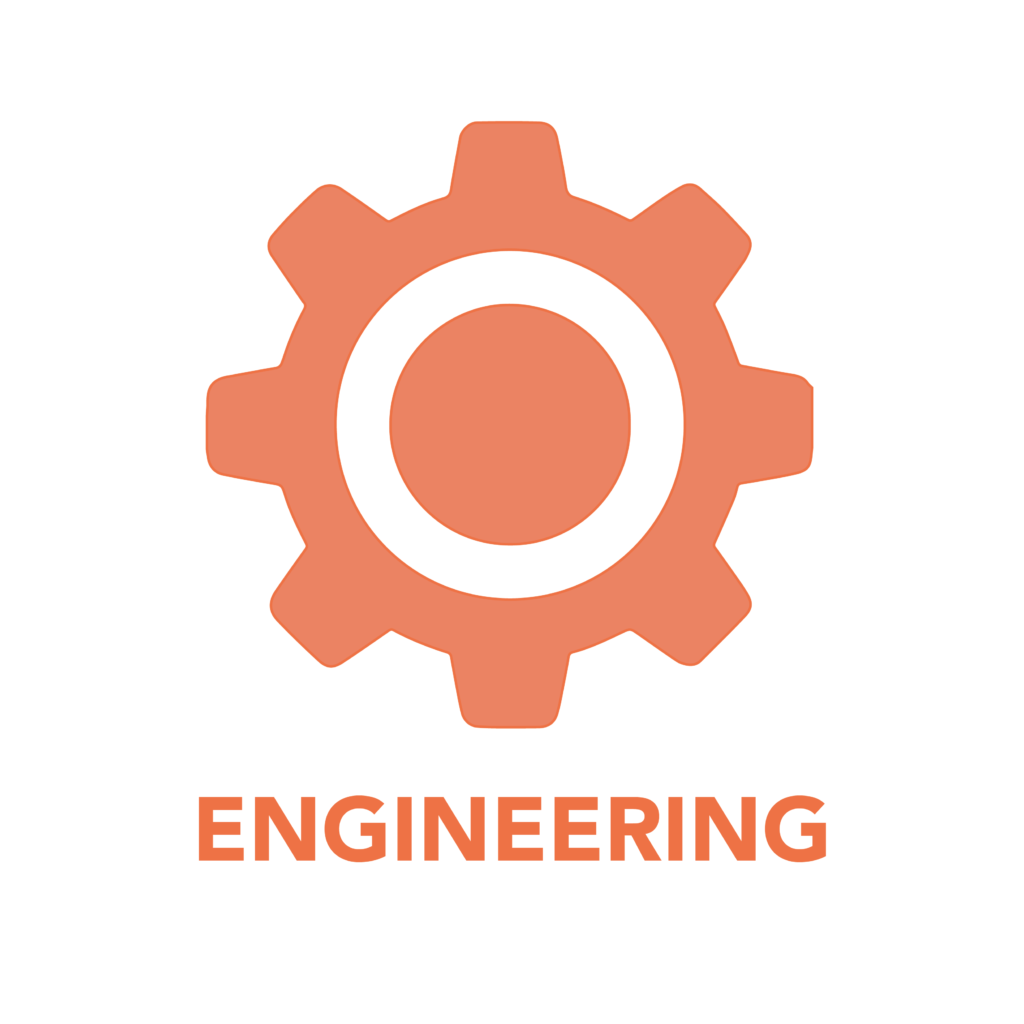 We study systems and prototypes for non-routine installations that require the design and implementation of ad hoc instruments with associated control systems for grounding.
What is Show Engineering
In order to succeed in realizing the demands of our clients, it is sometimes necessary to study and implement tools that do not exist on the market. Once the feasibility of a project is established, we test and set up prototypes to make all kinds of audio-visual installations, in open or enclosed spaces.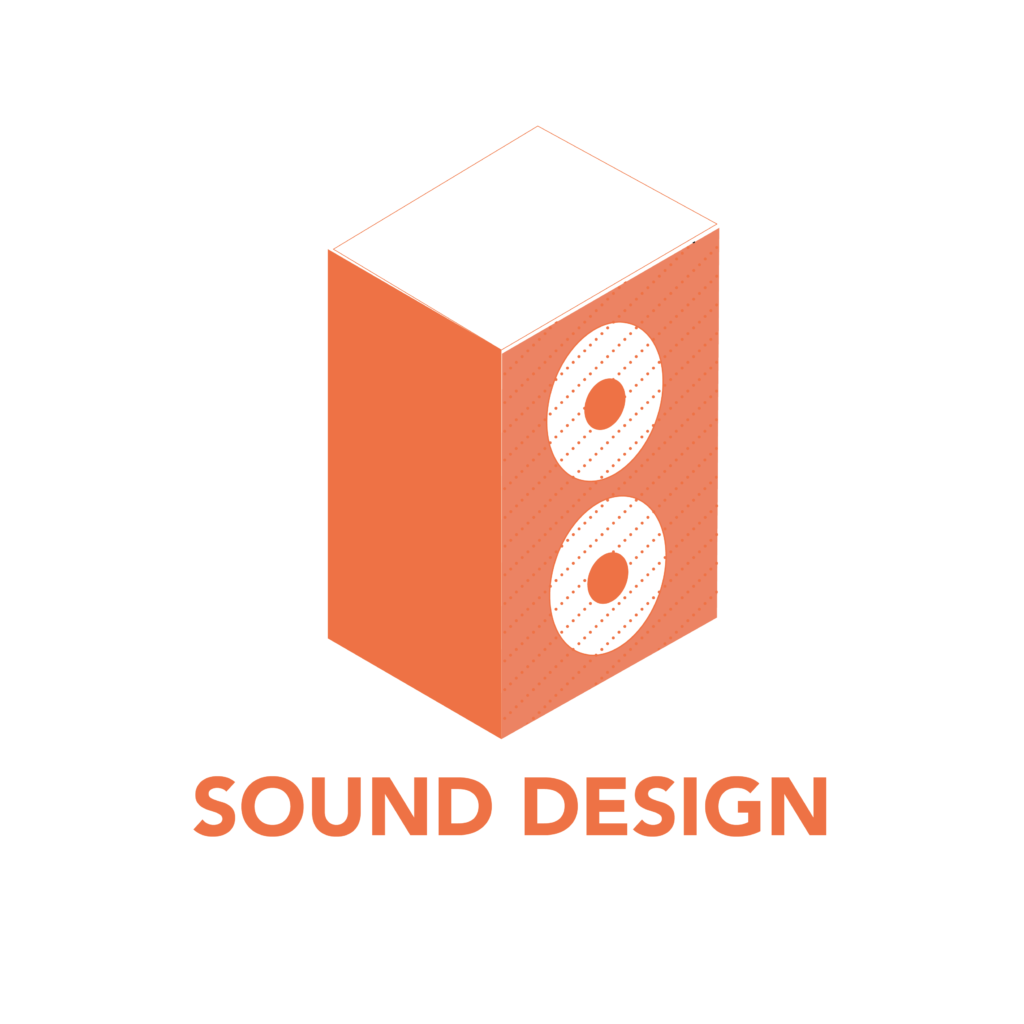 We design and implement integrated systems for organic sound diffusion in open and/or closed environments, either through automation software or live control.
What is Sound Design
Sound Design involves the creation of auditory elements flanked by the study and implementation of sound diffusion systems in various spaces, resulting in unique sound environments that implement the narrative-scenic rendering of events, live shows and installations.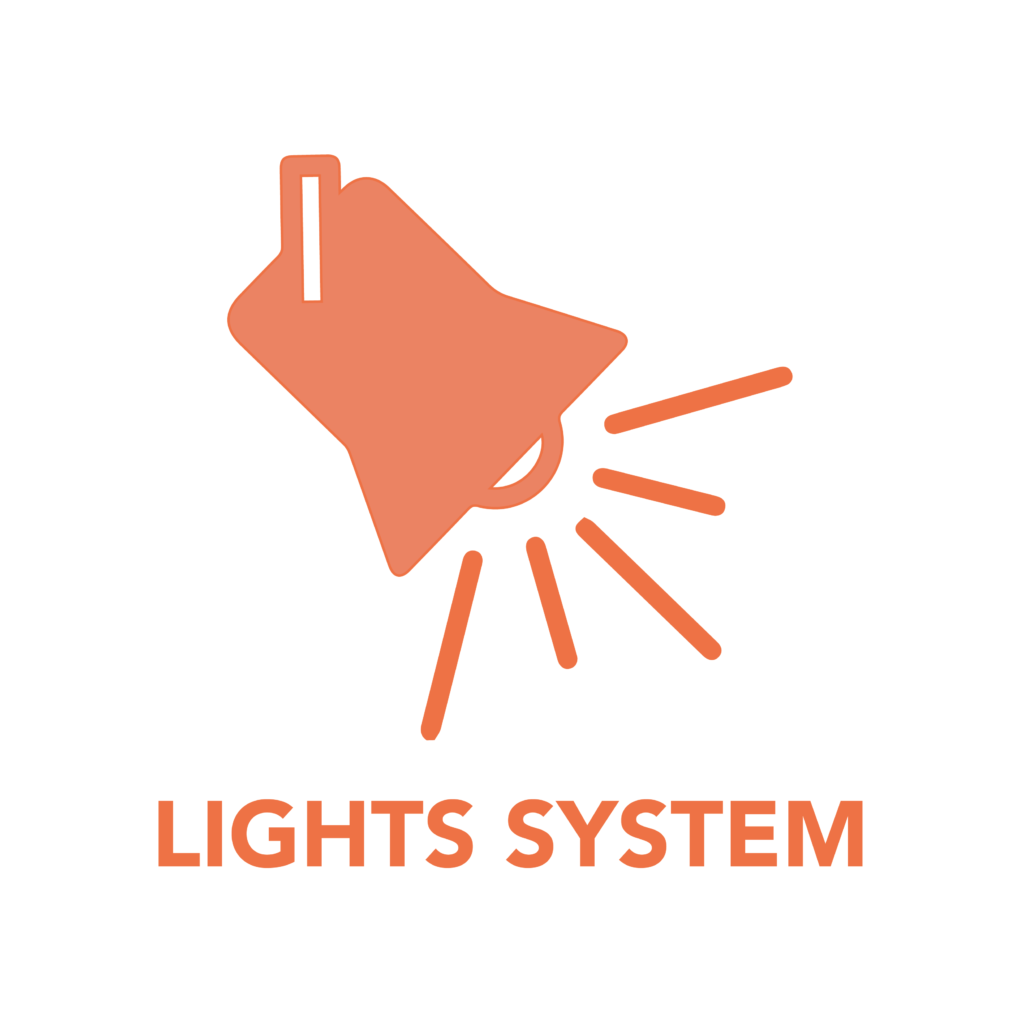 We design and implement integrated lighting systems for temporary and/or permanent installations, for indoor and outdoor, both with time automation and for live shows
What is Light Design
Technical and architectural skills meet in what is called Light Design or lighting design. Light helps define the atmosphere of a place, blending with the physical elements present and increasing its narrative-scenic impact.